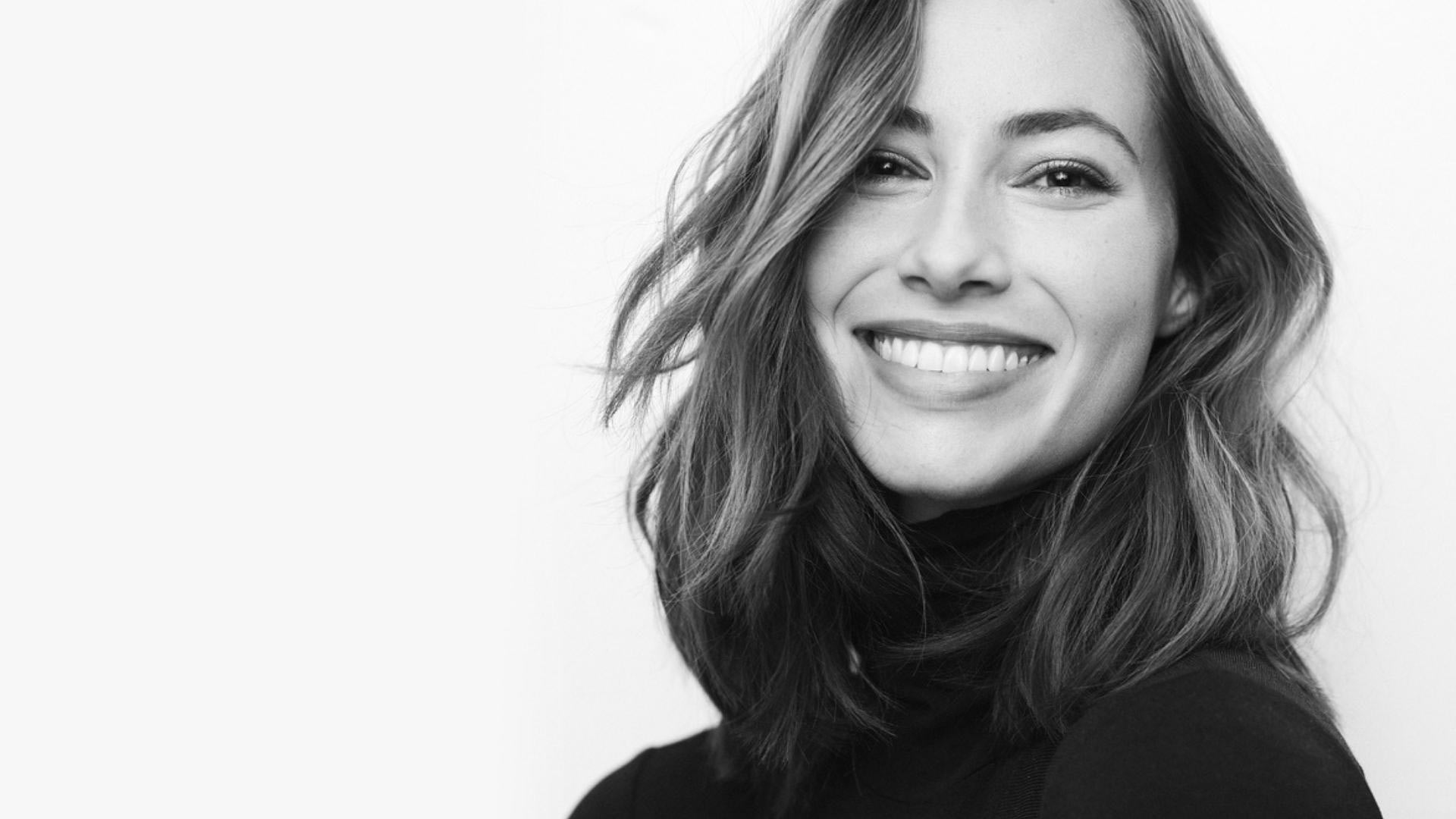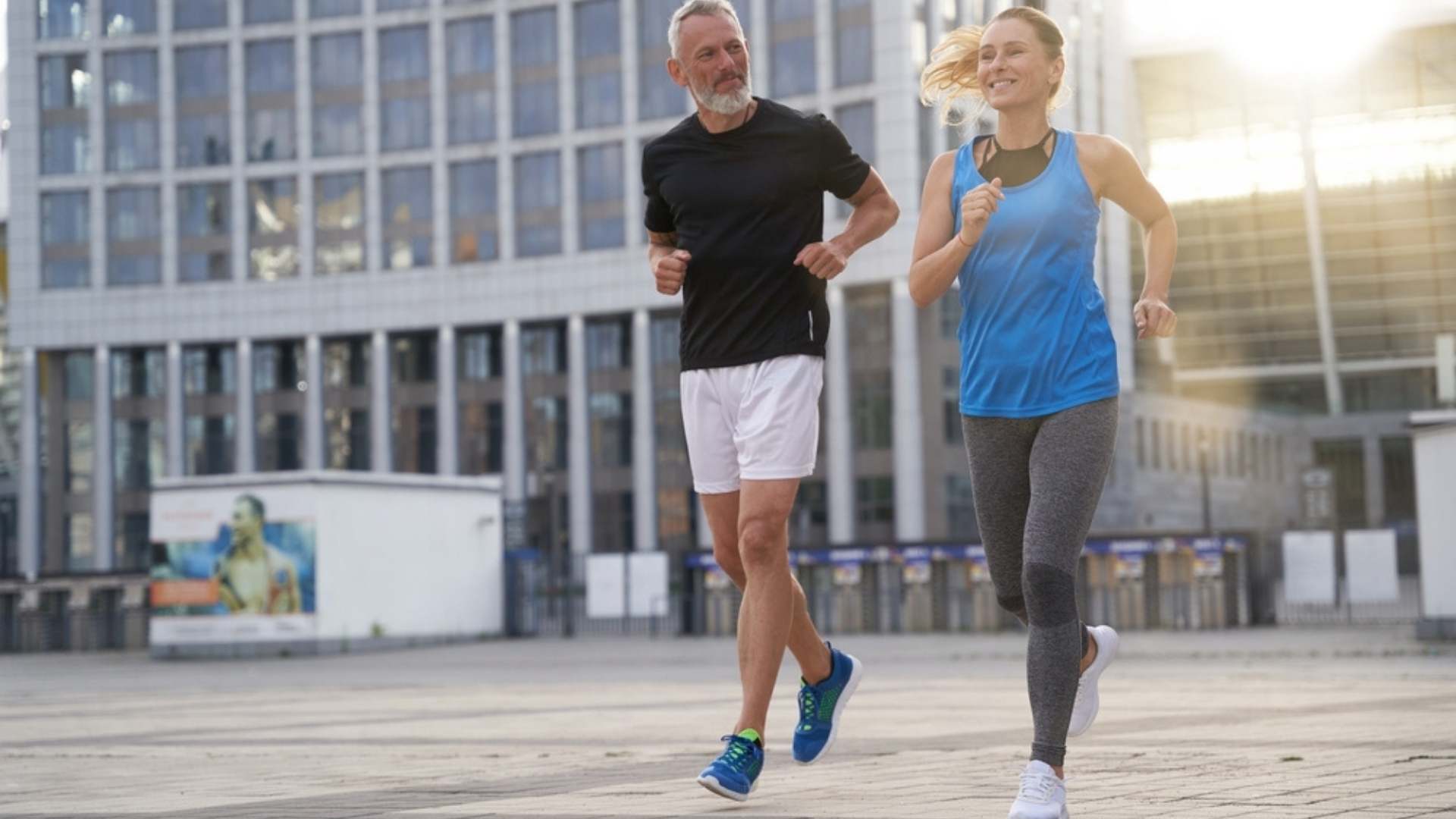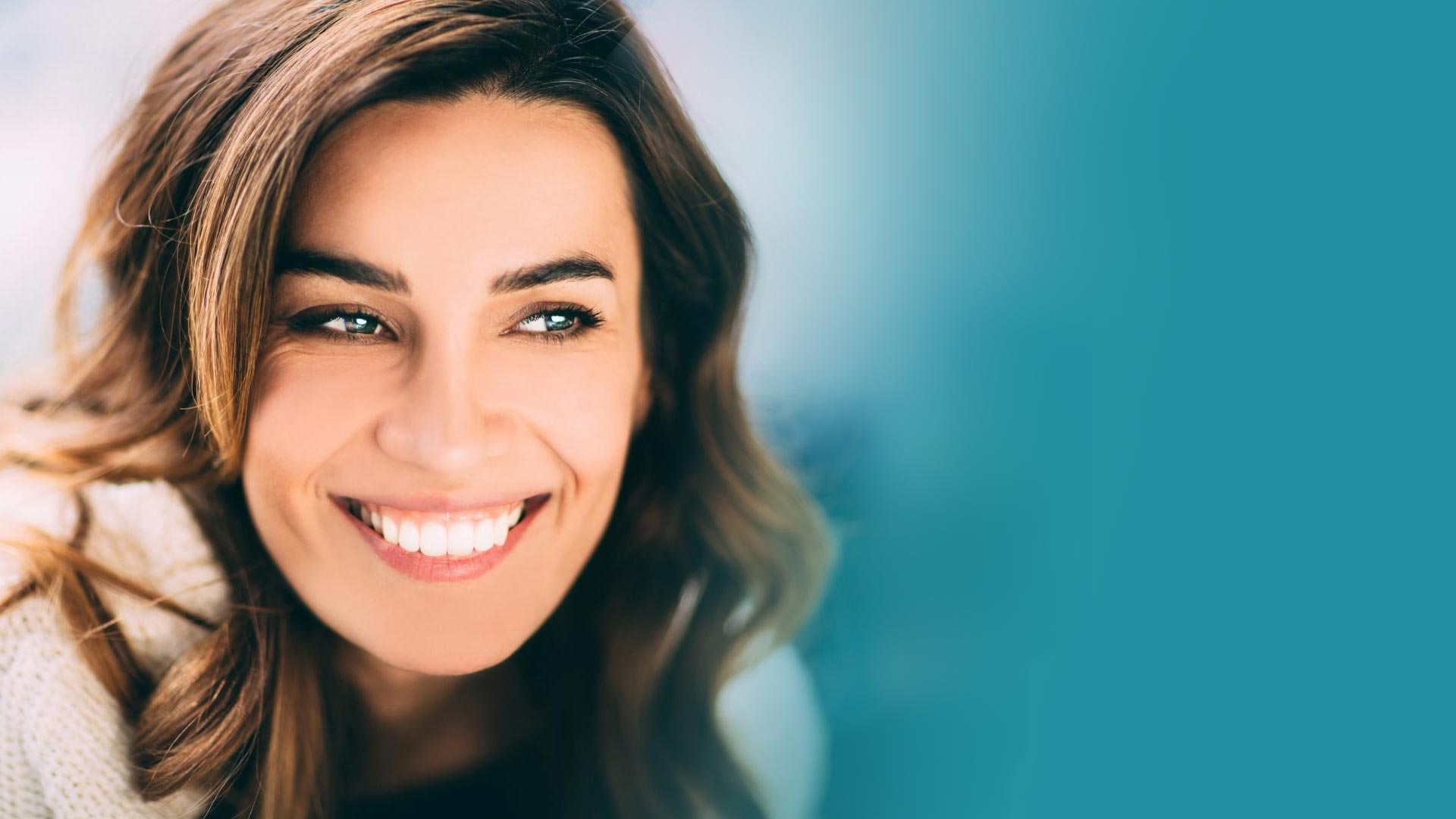 Slide Background
Get the Look You Always Dreamed Of
Dr. Farruggio is a board certified plastic surgeon with over 25 years experience.

Slide Background
Boost Your Confidence & Look Good At Any Age!
Whether you want to look younger or enhance your physique, Dr. Sal can help from head to toe.

Slide Background
Start Your Makeover Today!
Experience the highest standard of aesthetic renewal with a complete menu of cosmetic procedures.
Make the change YOU want to see!
Boost your confidence and look your best at any age.
Located in Scarsdale, New York, Advanced Plastic Surgery offers the latest advancements in cosmetic and reconstructive surgery, as well as aesthetic treatments, such as skin rejuvenation and injectables. With our patient-centered approach, we tailor each treatment plan to your individual goals, allowing you to achieve the look that you've always dreamed of.

Dr. Sal Farruggio is an accomplished board-certified plastic surgeon with more than 25 years of experience performing cosmetic and reconstructive surgery and aesthetic treatments. He is a dedicated professional who is passionate about helping his patients look and feel better.
Dr. Farruggio understands that your reasons for seeking surgery or an aesthetic treatment are as individual as you are, so he begins each patient relationship by listening. Where you take it from there is up to you!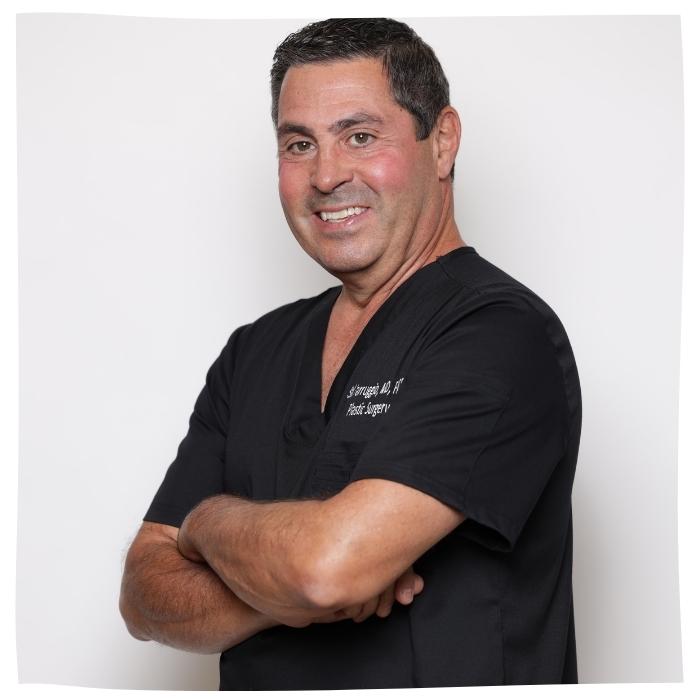 Contact us below to ask a question or request a consultation. One of our team members will be back in touch with you within one business day. If you require more immediate attention, please call us at 914-723-6300.
Disclaimer: By submitting this form you allow Sal A. Farruggio, MD FACS to provide you with more marketing information using texting, email or phone contact.
2 Overhill Rd., Suite 430
Scarsdale, NY 10583
What our Patients Are Saying
SD
"I want to thank you all for your patience, hard work, positivity and team work. You've all played different yet important roles in making my surgery and post-op care a huge success. I can't thank each of you enough for getting me through it and my life will be forever changes for the better!"
MB
"Thank you so much for everything. I am so pleased with the outcome of my surgery. It's been almost a year and everything is perfect. I was married in September and thanks to you I felt great in my wedding dress. Thank you again."
RH
"I get better everyday. If I share anything with any of your clients it would be listen to the Doc. He tells us exactly what to do, what to expect and to note that the results are better over time. They truly are…Gosh when the one year anniversary date is up, I should look 25"