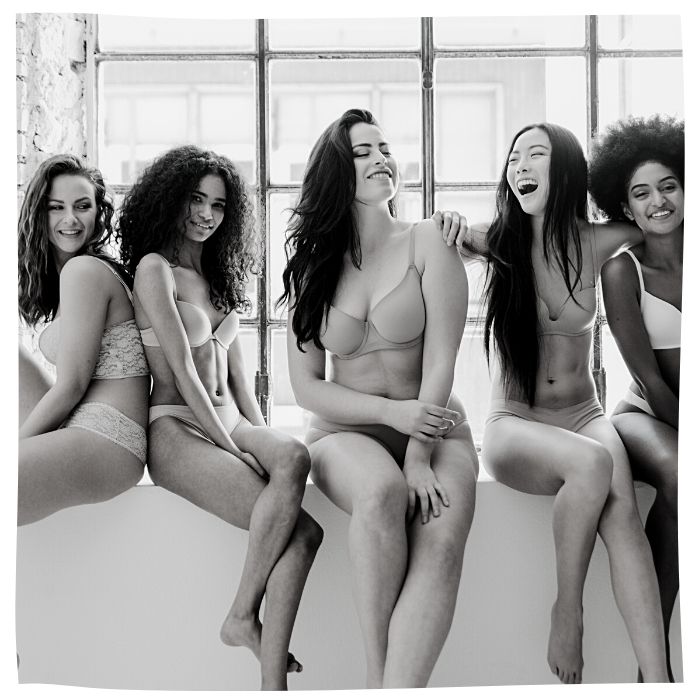 Body Procedures
We offer a variety of plastic surgery and cosmetic enhancements, including Tummy Tucks and Liposuction. View actual before and after plastic surgery photographs of Dr. Sal's patients.
Contact us below to ask a question or request a consultation. One of our team members will be back in touch with you within one business day. If you require more immediate attention, please call us at 914-723-6300.
Disclaimer: By submitting this form you allow Sal A. Farruggio, MD FACS to provide you with more marketing information using texting, email or phone contact.
2 Overhill Rd., Suite 430
Scarsdale, NY 10583