You try to hide them, but you always know they are there — those stubborn pockets of fat, often called "speed bumps," that remain despite diet and excercise that keep your body from having the shape you have worked so hard for. Liposuction surgery offers an ideal solution when you just can't get those bulges to budge.
Liposuction is an extremely popular surgical procedure that has been safely performed millions of times throughout the world. This procedure slims and reshapes specific areas of the body by removing excess fat deposits and improving your body contours and proportions. Dr. Farruggio has many years of experience performing liposuction and has developed a talent for sculpting the body with minimal downtime and discomfort. Liposuction can be performed with general anesthesia for multiple or large areas or for smaller areas (like the chin) with local anesthesia.
During liposuction surgery, Dr. Farruggio makes a small incision in the skin ,inserts thin, low-impact instruments, and infuses tumescent solution. This fluid numbs the area making the fat-removal process easier with less swelling and bruising. Once the appropriate amount of fat has been gently suctioned from the desired area, the small incision is closed, leaving minimal, if any, noticeable scarring.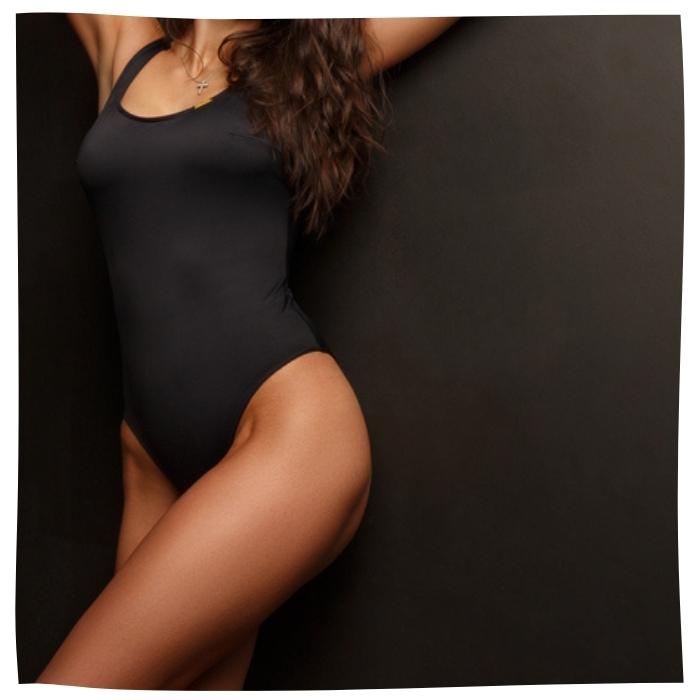 View actual before and after plastic surgery photographs of Dr. Sal's patients.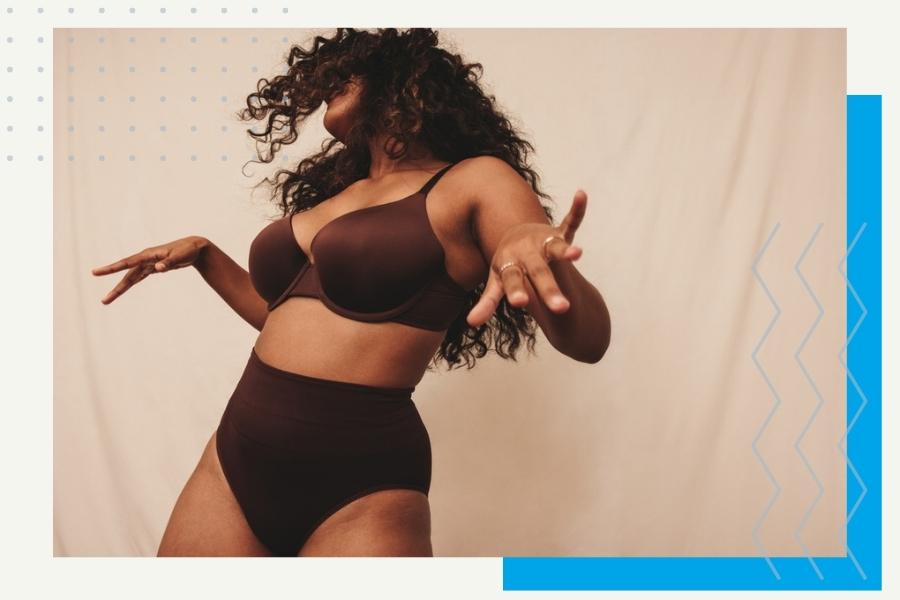 Where on my body can I get liposuction?
One exciting aspect of liposuction is that it can be used to treat virtually any area where excess fat deposits have accumulated. This includes the waistline, abdomen, inner and outer thighs, buttocks, arms, chin, neck, jowls, and cheeks.
Keep in mind that liposuction is not a weight-loss procedure, nor is it designed to correct general obesity. But if you are interested in reducing fat in a specific area, liposuction may be a perfect fit.
How long does liposuction last?
Liposuction is a permanent procedure. Once fat cells are removed, they cannot grow back. However, the remaining fat in the treated area can get larger if you gain weight, so the best maintenance plan after liposuction is to keep your weight consistent .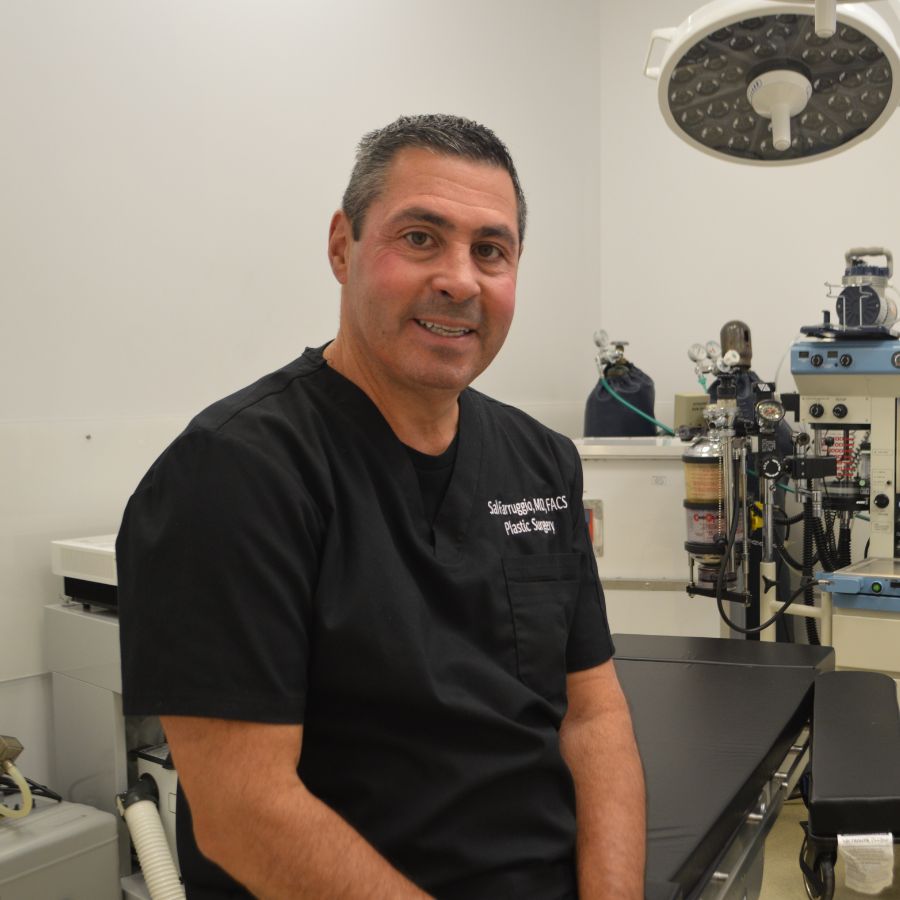 Dr. Sal believes in providing objective information and honest opinions so you can make informed decisions. Contact Dr. Sal for a free consultation.

Here are some of the frequently asked questions we have answered for our patients over the years:
Have you heard that muscle weighs more than fat? Well, sort of. Actually, a pound is a pound, but muscle is denser, so fat takes up more space. In fact, a pound of fat is probably bigger than you think – about the size of a coffee cup. That means, a liposuction treatment might only get rid of 5-8 pounds of unwanted fat, but because liposuction only removes fat, you will see a big difference in your shape. So don't think of it in terms of how much weight you will lose. Instead, focus on inches and how much slimmer your body will be.
Like any surgery, liposuction carries risks. You will be under anesthesia during the procedure, and you will need to plan for recovery, including a few days of rest and a couple weeks of taking it easy. You will also wear a compression garment for a few weeks. I am very careful about only performing liposuction and other procedures on patients best suited to have them. I also take great care to provide patients with reasonable expectations and ask that they are willing to do their part to ensure a great result.
Contact us below to ask a question or request a consultation. One of our team members will be back in touch with you within one business day. If you require more immediate attention, please call us at 914-723-6300.
Disclaimer: By submitting this form you allow Sal A. Farruggio, MD FACS to provide you with more marketing information using texting, email or phone contact.
2 Overhill Rd., Suite 430
Scarsdale, NY 10583