Non-Surgical Skin Rejuvenation Solutions for a More Youthful Glow
Need a lift? Unveil a more luminous glow with our powerful solutions for skin rejuvenation. With numerous ways to brighten your skin, Dr. Sal Farruggio is dedicated to helping you achieve a refreshed and revitalized complexion. From laser treatments to microneedling, our tailored approach is designed with your aesthetic goals in mind.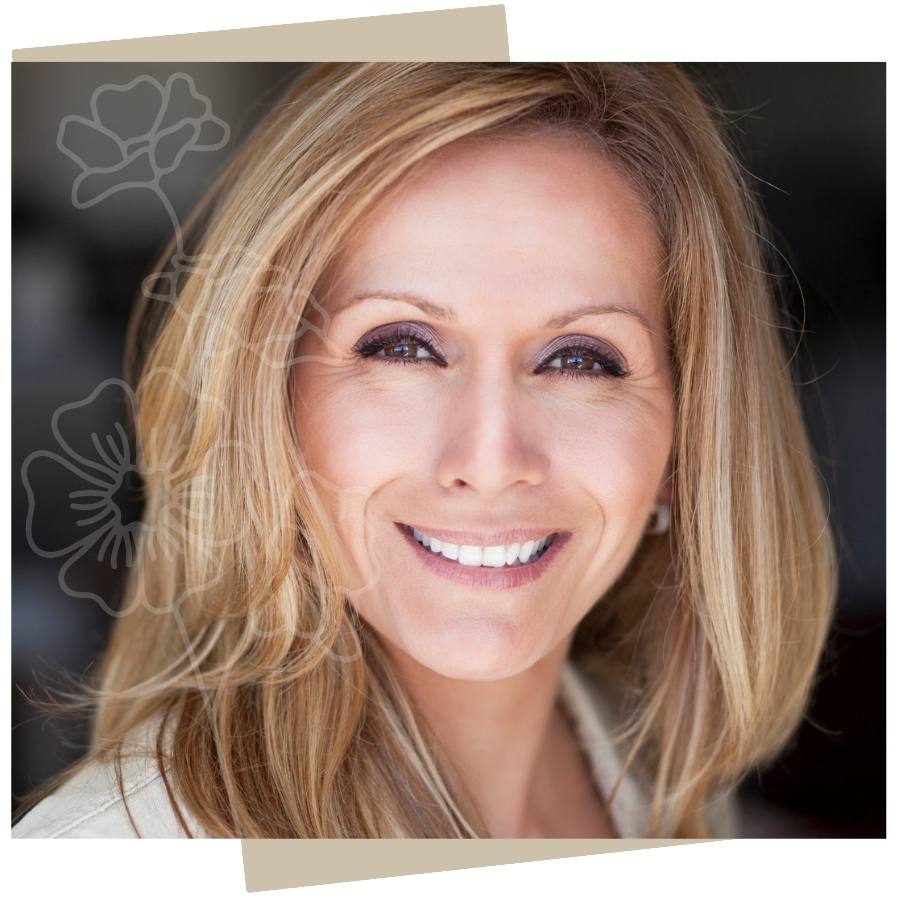 Your Solutions to Skin Rejuvenation May Include:
Facial Lines | Skin Rejuvenation
Chemical Peels
Recovery Time Varies depending on the depth of the peel
See Results Improved skin texture and appearance over time
Chemical peels are a cosmetic procedure where a chemical solution is applied to the skin. During this procedure, the solution exfoliates the outermost layers of the dermis, which promotes skin rejuvenation and targets fine lines and wrinkles. The intensity and depth of the peel can be customized to a patient's desired results. Superficial peels typically have minimal downtime and may result in mild redness or flaking that resolves within a few days. Medium to deep peels can require a longer recovery time. While results from chemical peels are not immediate, they do gradually allow the skin to regenerate over time and patients will have a smoother complexion over multiple sessions.
Crepey Skin | Decolletage | Skin Pigmentation | Skin Rejuvenation
Fraxel
Recovery Time 3 – 7 days
See Results Gradual improvement over time
Fraxel Laser Treatment is a minimally -invasive procedure that uses fractional laser technology to rejuvenate the skin. This treatment targets a fraction of the skin's surface, creating tiny microthermal zones that stimulate collagen production and promote the growth of fresh, healthy skin cells. The recovery time for Fraxel laser treatment typically ranges from several days to a week, during which the skin may appear swollen, red, or sunburned. Over time, as the skin heals, gradual improvement in the skin can be observed. Multiple sessions may be recommended to achieve optimum results for some patients.
Contact us below to ask a question or request a consultation. One of our team members will be back in touch with you within one business day. If you require more immediate attention, please call us at 914-723-6300.
Disclaimer: By submitting this form you allow Sal A. Farruggio, MD FACS to provide you with more marketing information using texting, email or phone contact.
2 Overhill Rd., Suite 430
Scarsdale, NY 10583