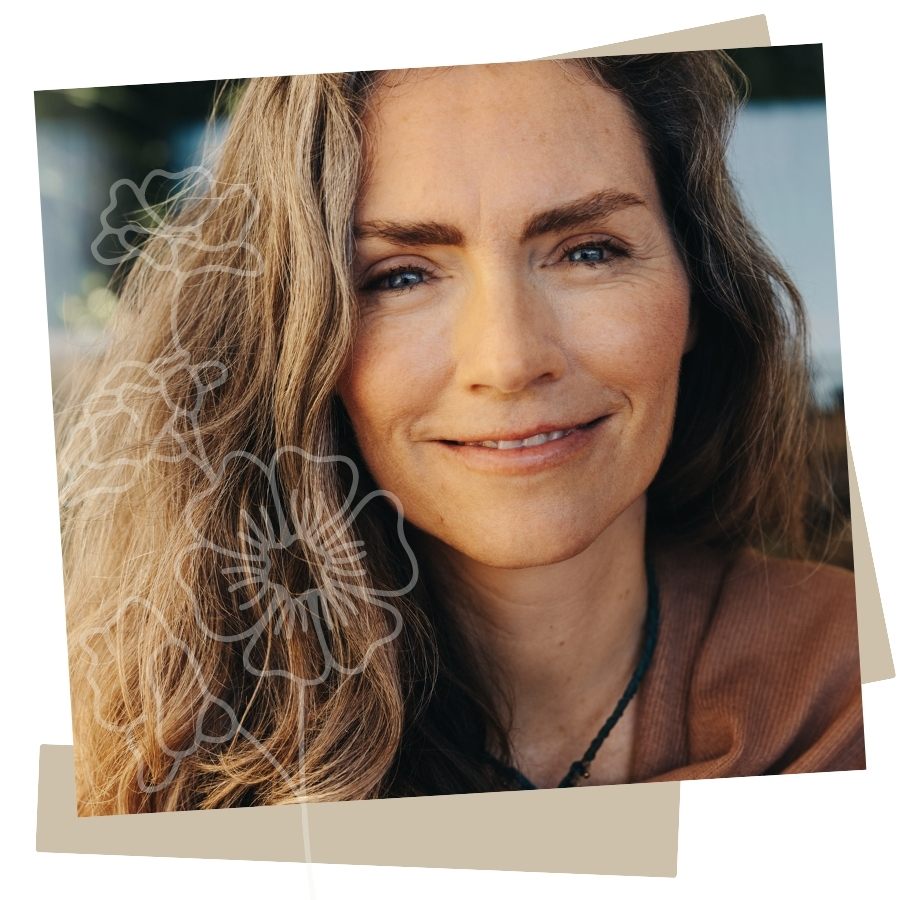 Firm and Lift: Discover Non-Surgical Solutions for Skin Tightening
As we mature, we often experience visible signs of aging: wrinkles, fine lines, and sagging skin. But that doesn't mean it's permanent. There are many non-surgical cosmetic procedures that can help effectively target and reduce these skin concerns, leaving you with a more firm and refreshed complexion.
Your Solutions to Skin Tightening May Include:
Facial Lines | Skin Tightening | Wrinkle Reduction
CO2 Laser
Recovery Time 1-2 weeks
See Results Gradual improvement over time
CO2 Laser treatment is a cosmetic procedure that uses laser technology to improve the appearance of various skin concerns. This treatment targets areas of damaged or aging skin, such as wrinkles, scars, sunspots, and uneven texture. Using short pulses of high-energy light, the thinnest layers of the skin are removed to stimulate collagen production and promote skin rejuvenation. The recovery time for this treatment typically ranges from several days to a week, during which the skin may appear red, swollen, or have a mild sunburn sensation. Over time, as the skin heals, gradual improvement can be observed, with reduced wrinkles, smoother texture, and a more youthful complexion.
Skin Tightening
Microneedling
Recovery Time 1-3 days
See Results Gradual improvement over time
Microneedling is a minimally invasive procedure that involves using a device with tiny needles to create controlled micro-injuries in the skin. These micro-injuries stimulate the skin's natural healing response, promoting collagen production and enhancing the skin's overall texture and appearance. The recovery time for microneedling is minimal, and most individuals experience only mild redness or sensitivity for a few days. As the skin heals, gradual improvement can be observed, with enhanced skin tone, reduced signs of aging, and a smoother complexion being revealed. While some patients may notice immediate improvements, the full benefits of microneedling become more noticeable over time as collagen production continues. Multiple sessions are often recommended for optimal results, with intervals between treatments to allow the skin to heal.
testing disclaimer area
Contact us below to ask a question or request a consultation. One of our team members will be back in touch with you within one business day. If you require more immediate attention, please call us at 914-723-6300.
Disclaimer: By submitting this form you allow Sal A. Farruggio, MD FACS to provide you with more marketing information using texting, email or phone contact.
2 Overhill Rd., Suite 430
Scarsdale, NY 10583