TCA Chemical Peels Uncovered
Healthier, Softer Skin | Scarsdale | Westchester County NY
Unlock the radiant potential of your skin and leave behind stubborn skin discoloration, acne, and lingering fine lines. Through the application of a formulated chemical solution, the outermost layer of the skin will be gently exfoliated to reveal a softer and smoother foundation beneath during a TCA treatment. Remarkably efficient, these treatments can be completed in less than an hour and result in very minimal physical discomfort. This treatment can even be paired with a facelift or blepharoplasty. No matter your goals, our TCA chemical peels offer a tailored solution for your unique skin needs.
TCA chemical peels are considered an effective treatment for a variety of skin concerns, such as fine lines and wrinkles, hyperpigmentation, acne scars, and uneven skin tone. The peel works by promoting controlled exfoliation of the skin's top layers, which stimulates collagen production and encourages new skin cell growth. Your peel will be tailored to your specific needs to achieve optimum results!
Fine lines and wrinkles: A patient with mild to moderate signs of aging may be a candidate for a TCA chemical peel. By encouraging the shedding of damaged skin layers, patients can see improved skin texture over time.
Hyperpigmentation: TCA chemical peels work by promoting controlled exfoliation, which helps to remove the top layers of damaged skin where excess pigment is concentrated. Over time, patients with hyperpigmentation may experience gradual fading.
Acne Scars: Acne scars occur when acne lesions cause damage to the deeper layers of the skin. With the controlled exfoliation of a TCA chemical peel, patients may experience smoother skin texture and a decrease in the appearance of acne scars.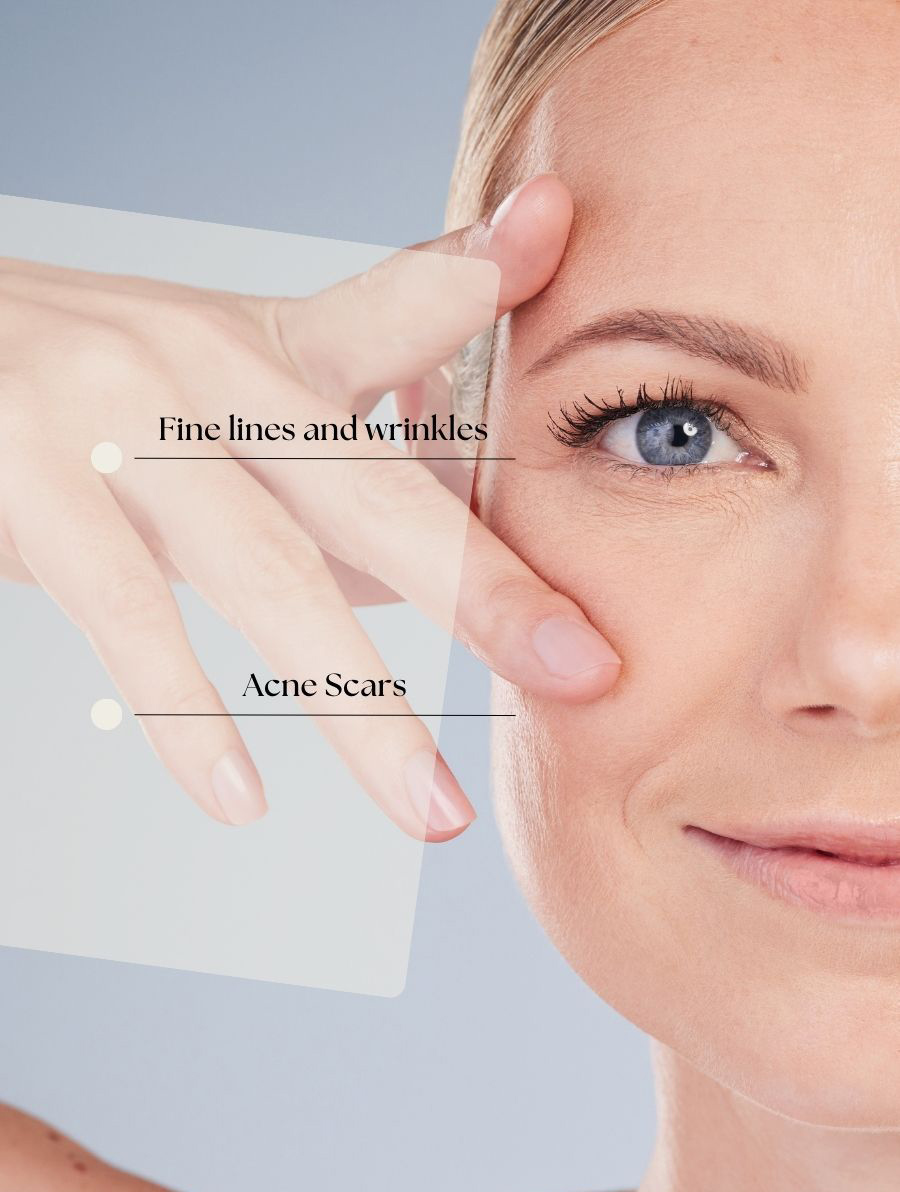 What to Expect During a TCA Chemical Peel
During a TCA chemical peel, patients can expect a multi-step process aimed at improving their skin's texture and appearance. The skin will be cleansed to remove any lingering makeup, oil, or debris before the TCA solution is carefully applied to the treatment area. As the TCA peel takes effect, patients may experience some redness and mild discomfort. After the peel, the skin will gradually develop a light crust or peel over the next few days. After one week, , the old skin will slough off, revealing smoother skin underneath. While results may vary depending on individual skin concerns, most people can expect a noticeable improvement in their skin's texture, tone, and overall appearance following a TCA chemical peel.

Here are some of the frequently asked questions we have answered for our patients over the years:
The healing time for a chemical peel is usually 7 days. Skin will be red and swollen. After the redness disappears, scaling may develop for 3 - 7 days. Lotion or skin cream can be applied while the skin heals, and sunscreen is recommended. After the scaling has completely sloughed off, you may wear makeup again.
You will see results after your healing time, which is usually 7 days after the peel. You may have to undergo repeat treatments to achieve your desired results.
The results of a chemical peel are not permanent, as our skin continues to age over time. However, most patients receive visible results after just one session.
Side effects of a chemical peel are mild, and most subside within a week. You may notice swelling and redness depending on the depth of your peel. You can also repeat these treatments over time.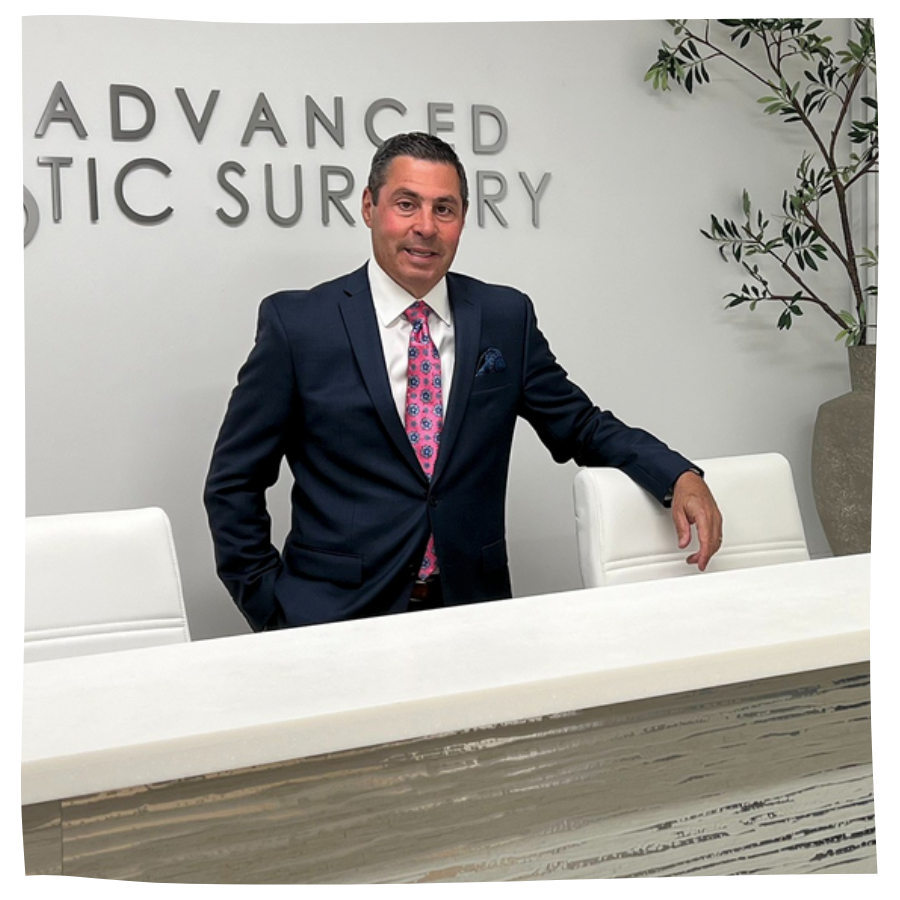 Contact us below to ask a question or request a consultation. One of our team members will be back in touch with you within one business day. If you require more immediate attention, please call us at 914-723-6300.
Disclaimer: By submitting this form you allow Sal A. Farruggio, MD FACS to provide you with more marketing information using texting, email or phone contact.
2 Overhill Rd., Suite 430
Scarsdale, NY 10583