Few other plastic surgery procedures have the impact and benefit of rhinoplasty, often referred to as a "nose job." A nose that is overly large, lacks balance, is crooked, or has some other prominent aesthetic issue can significantly influence the look of the face and may trigger low self-esteem and confidence, particularly in young people.
Rhinoplasty is an excellent solution for a range of nasal issues, such as cosmetic, functional, and reconstructive. However, the benefits of nasal surgery can be more than skin deep. This is one surgery that can significantly boost a person's confidence, turning outer beauty into inner beauty.
At the same time, patients don't want to look like they had a nose job. The small, pinched nose of decades ago has been replaced with a more natural one that is subtly different than their existing nose. When having rhinoplasty today, patients don't want to look different, just better. And that is exactly what we do.
What happens during a nose job?
We use rhinoplasty to improve the shape of your nose — a choice patients make for a variety of reasons. During surgery, you will be safely put to sleep with general anesthesia. Cuts will be made within your nostrils (a closed procedure), hiding any possibility of scarring, or across your nostrils (an open procedure). The surgery lasts for a couple hours as Dr. Farruggio adjusts the bone and cartilage in your nose to create a shape you will find more appealing. Sometimes a rhinoplasty is combined with a chin implant for facial symmetry.
How long is recovery from rhinoplasty?
After surgery, you will wear a nasal splint for at least a week as your nose begins to heal. You will probably experience temporary bruising across the nose and under the eyes, and you should avoid strenuous exercise for a few weeks. Don't worry, recovery from the major signs of surgery – especially the bruising – will take just a couple of weeks. You may experience some slight swelling for as long as a year as your nose achieves its new shape, but it will not be noticeable to anyone but you.
The cost of nose job/rhinoplasty surgery varies by patient. Just like your nose is unique, so are your surgical needs. We will work with you to establish a treatment plan, goals and expectations, then make sure you have a clear picture of all costs associated with this procedure.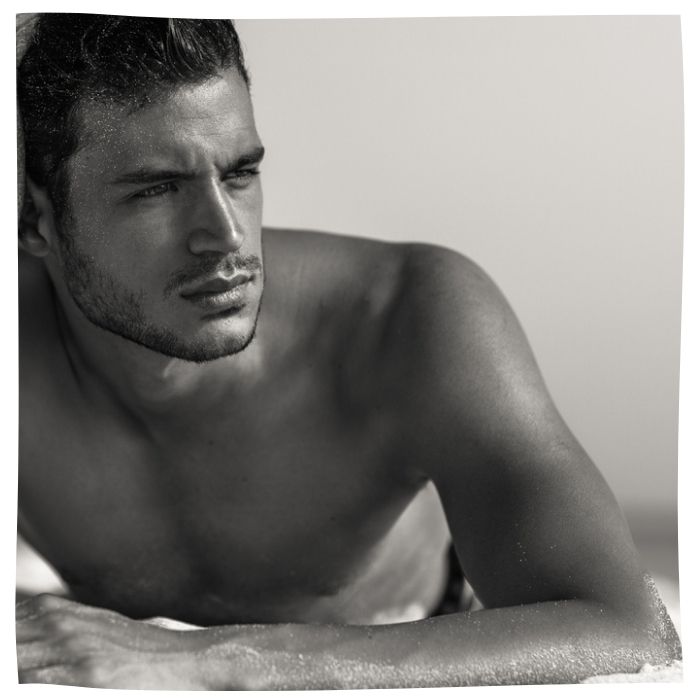 View actual before and after plastic surgery photographs of Dr. Sal's patients.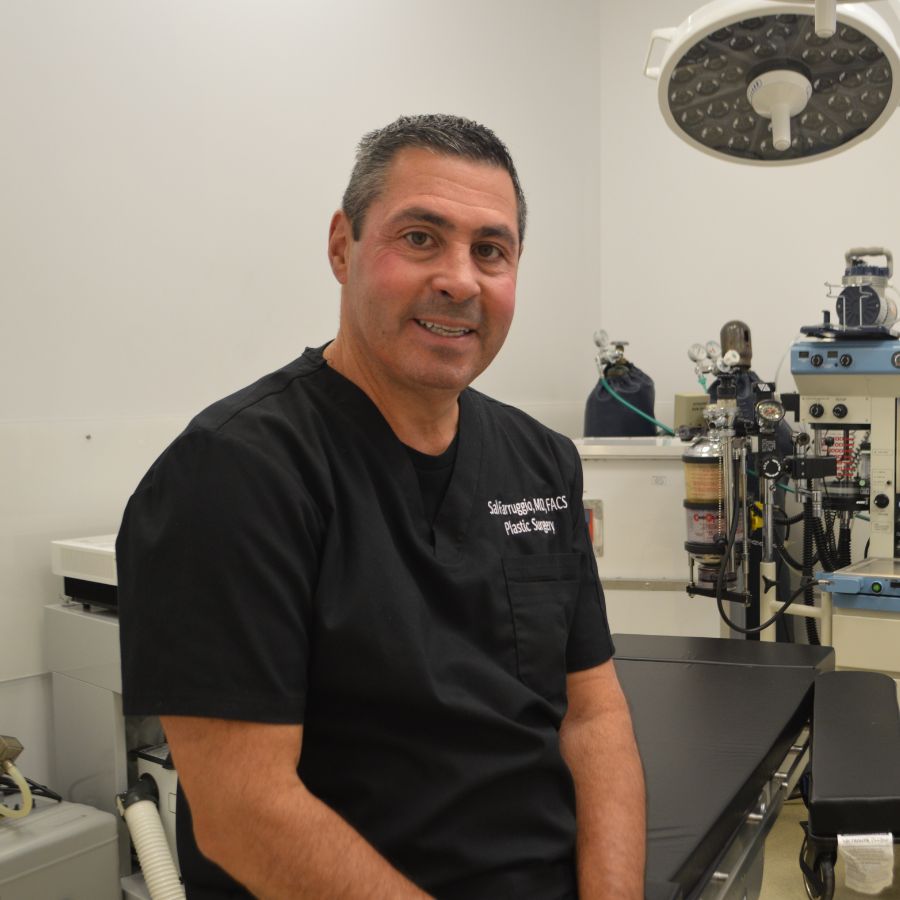 Dr. Sal believes in providing objective information and honest opinions so you can make informed decisions. Contact Dr. Sal for a free consultation.

Here are some of the frequently asked questions we have answered for our patients over the years:
With a quick Google search, you will see that a nose job certainly looks painful. That's because the surgery often leads to significant bruising under the eyes. But don't worry – that visible sign of surgery fades within a week to 10 days. You can take medication to minimize any post-surgery discomfort, aching, and pressure. For a week, you'll wear a protective splint over your nose. Overall, patients have reported only mild discomfort while recovering from rhinoplasty.
Advanced techniques have made rhinoplasty a very safe, short-recovery operation. Our patients recover quickly, often within a week. Most patients can resume normal activities after seven days with minimal bruising and pain. Full results are visible within six to 12 months.
Contact us below to ask a question or request a consultation. One of our team members will be back in touch with you within one business day. If you require more immediate attention, please call us at 914-723-6300.
Disclaimer: By submitting this form you allow Sal A. Farruggio, MD FACS to provide you with more marketing information using texting, email or phone contact.
2 Overhill Rd., Suite 430
Scarsdale, NY 10583