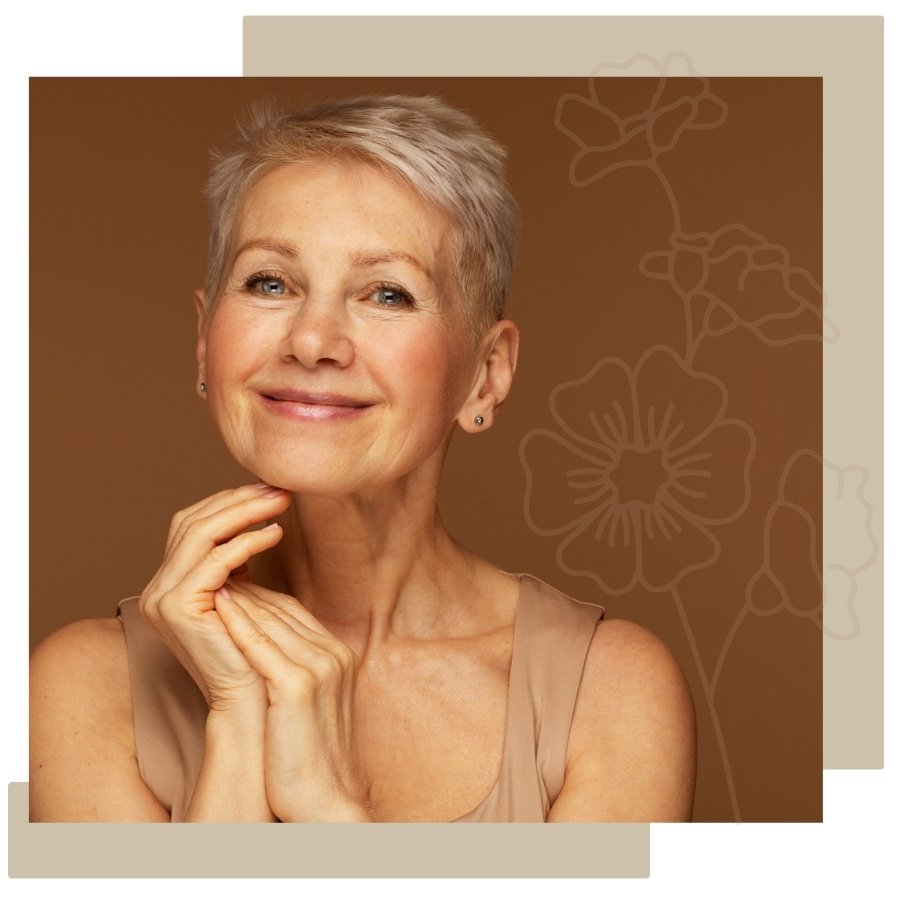 Plump and fill with solutions from Dr. Sal Farruggio
Volume loss over time is a common problem for many patients. With age, you may notice that your face has lost its natural fullness, resulting in a more deflated appearance that is less than desirable. We offer several effective cosmetic treatments designed to restore volume and rejuvenate your natural features.
More Defined Cheekbones
Say goodbye to diminished contours as you explore our specialized solutions for more defined cheekbones. With solutions that provide immediate results, you can achieve your desired results before you leave the office.
Your Solutions for Loss of Facial Volume May Include:
Facial Lines | Nose (Non-Surgical Rhinoplasty) | Thin Lips | Volume Loss
Dermal Fillers
Recovery Time 1-2 days
See Results Immediate
Dermal fillers are injectable substances used to restore volume, smooth out wrinkles, and enhance facial contours. During the procedure,Dr. Farruggio will carefully inject the fillerinto specific areas of the face to address concerns such as nasolabial folds, marionette lines, and volume loss in the cheeks or lips. The recovery time for dermal fillers is minimal, with most individuals experiencing only mild swelling or bruising that typically subside within a few days. The results of dermal fillers are visible immediately after treatment, providing instant volume and a more youthful appearance. The duration of results depends on the type of filler used, but most patients can expect to have a follow-up within 9 -12 months.
Contact us below to ask a question or request a consultation. One of our team members will be back in touch with you within one business day. If you require more immediate attention, please call us at 914-723-6300.
Disclaimer: By submitting this form you allow Sal A. Farruggio, MD FACS to provide you with more marketing information using texting, email or phone contact.
2 Overhill Rd., Suite 430
Scarsdale, NY 10583