Laser Precision for Timeless Beauty: Achieve Remarkable Results in Minimizing Facial Fine Lines and Wrinkles without Surgery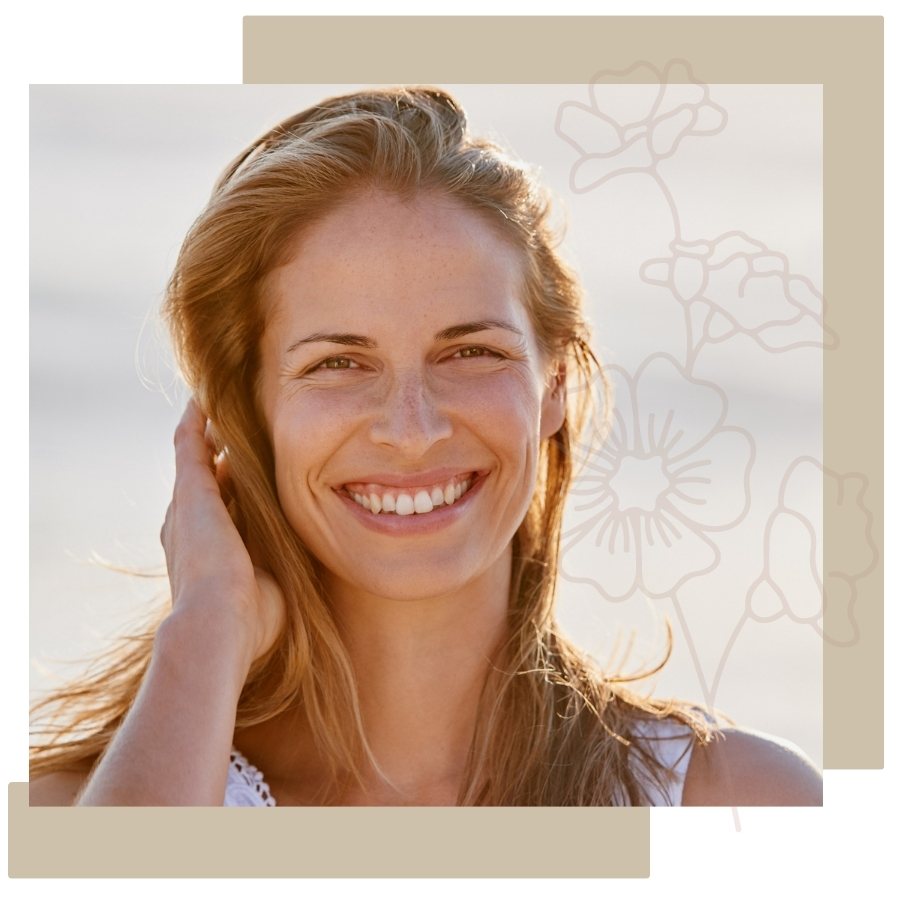 Getting older means getting to know yourself better and understanding the many virtues that only years of living can teach you. But it also means changes in your appearance that aren't always wanted. At Advanced Plastic Surgery, we offer a variety of solutions for common facial lines across several areas.
Nasolabial Folds
Being prone to wrinkles is more common than some patients might think. As we age, you may notice nasolabial folds, also known as smile lines or laugh lines. These are creases that extend from both sides of your nose to the corners of your mouth.
Perioral Lines
Lip lines can develop for a variety of reasons – including smoking, sun exposure, and natural aging or genetics. Luckily, their appearance can be softened.
Solutions for Facial Lines include:
Contact us below to ask a question or request a consultation. One of our team members will be back in touch with you within one business day. If you require more immediate attention, please call us at 914-723-6300.
Disclaimer: By submitting this form you allow Sal A. Farruggio, MD FACS to provide you with more marketing information using texting, email or phone contact.
2 Overhill Rd., Suite 430
Scarsdale, NY 10583