Non-invasive Facial Rejuvenation
Have you noticed a few lines? Wrinkles? Loss of fullness in your lips or cheeks? Or perhaps years of fun in the sun have left you with skin discoloration. If you are experiencing these minor effects of aging, but you are not ready for surgery, Dr. Farruggio offers several nonsurgical treatments that can improve skin tone, texture, fine lines, wrinkles, and fullness from your forehead to your décolletage.
How can I rejuvenate my face without surgery?
We recognize that not everyone looking to refresh and rejuvenate their appearance is ready for the stress or commitment of a surgical procedure. Thanks to advances in aesthetic treatments, patients who are looking to enhance their beauty and youthfulness can do so quickly and painlessly without the recovery time.
Best of all, Dr. Farruggio brings a highly trained and experienced plastic surgeon's eye to these treatments. And in some cases, the treatments can be combined with surgical procedures like a facelift or eyelid surgery for optimal results.
At your consultation, Dr. Farruggio himself will review your range of treatment options, most of which can be used in combination to achieve your overall facial rejuvenation goals.
What procedures make your face look younger?
There are many surgical procedures that can help you look younger, for example, a facelift or mini facelift. But if you are not ready for surgery, we offer several nonsurgical options that can also have a positive effect on your appearance. With dermal fillers, injectables, and chemical peels, we can gently remove years from your face, and you won't need to take time off for recovery.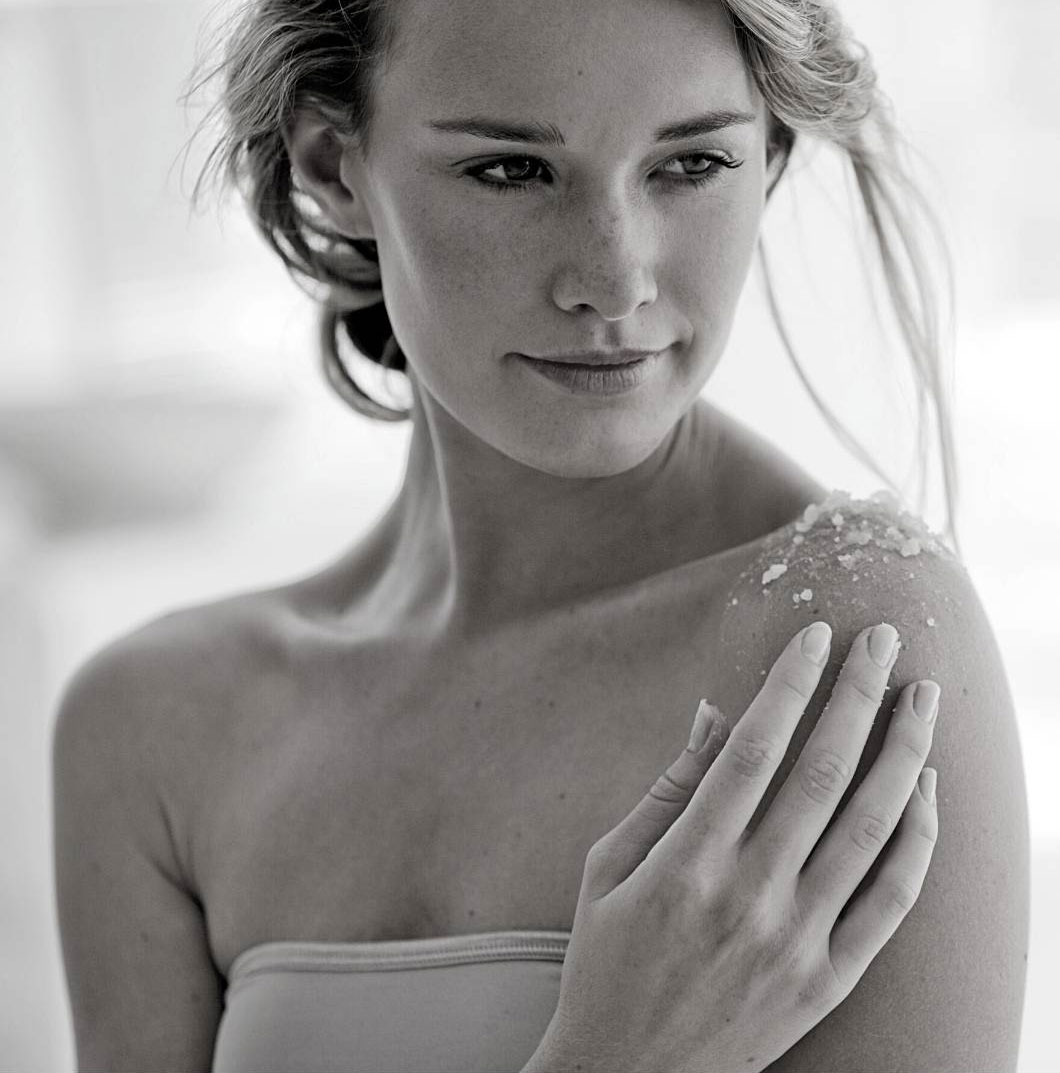 Dermal fillers are safe, quick, and effective options for noninvasive facial rejuvenation. Known by their brand names, such as Juvéderm®, Restylane®, Radiesse® and others, fillers help diminish facial lines and restore volume and fullness to the face.
Most fillers are made of hyaluronic acid, a naturally occurring substance in the body that you've probably heard of because it's often included in topical anti-aging products. When injected into your lips, cheeks, near your eyes, around your mouth and other areas, fillers plump lines and add fullness back where you may have lost it.
Fillers offer immediate results and last for between six and 18 months before a touchup is needed.
Injections of the cosmetic form of botulinum toxin or neuromodulators, commonly known as Botox® and Dysport®, is an extremely popular way to reduce or eliminate fine lines and wrinkles on the face. Either product can even have preventative effects to keep you from forming new lines.
The most treated areas are frown lines between the eyes, forehead creases, and crow's feet near the eyes. In general, these injections have been used on the top half of the face. However, they have other uses too, and can treat thick bands in the neck, thick jaw muscles, lip lines, and gummy smiles.
After Botox® or Dysport® injections, you will begin to notice a visible smoothing of your lines for moderate to severe lines. Results last up to four months before a touchup is needed.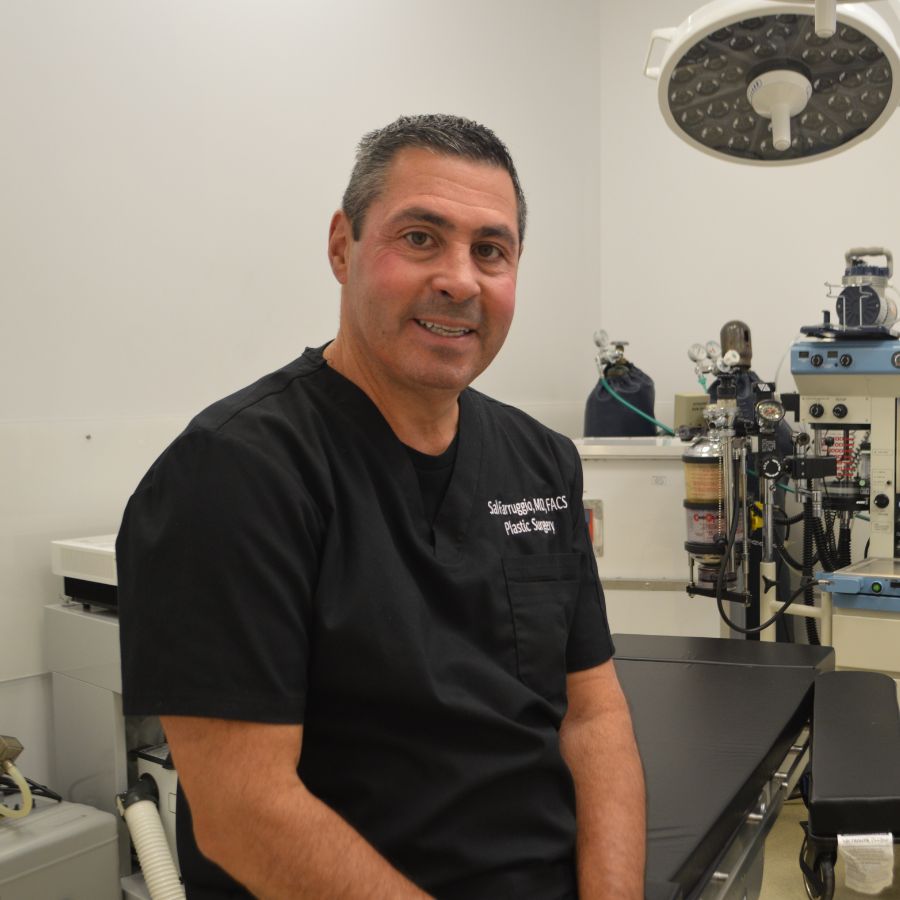 Dr. Sal believes in providing objective information and honest opinions so you can make informed decisions. Contact Dr. Sal for a free consultation.

Here are some of the frequently asked questions we have answered for our patients over the years:
If you are not ready for surgery like a face, eye, or neck lift, you can get visible results with today's nonsurgical cosmetic treatments. We offer some of the most popular and successful treatments, such as dermal fillers and injectables, that help turn back the clock with little to no downtime. And when you are ready for surgery, these types of treatments will help you maintain your results!
For all over facial rejuvenation without surgery or even injections, I recommend chemical peels. These powerful treatments are as easy as a facial, but afterwards, they will cause the outermost layers of your skin to shed, leaving you with fresh skin and a youthful glow.
Depending on the location and type of wrinkles, botulinum toxin (Botox and Dysport) or dermal fillers (Juvéderm, Restylane, and Radiesse) provide excellent non-surgical results. Botox and Dysport injections relax wrinkles, while dermal fillers plump them up. We'll discuss your concerns, and I'll let you know which will work best for you – it could be a combination of the two!
If you aren't into needles, or you are looking for a completely natural method of rejuvenating your skin, a series of chemical peels will provide improvements to skin tone and texture, reduce fine lines and wrinkles, and lessen the signs of sun damage. Medical grade chemical peels work by sloughing off old, dead skin cells to reveal fresher skin below. They are much more powerful than at-home peels and facials and offer visible, long-lasting results. You can use them on your face and neck, as well as your décolletage — anywhere you want to refresh your skin.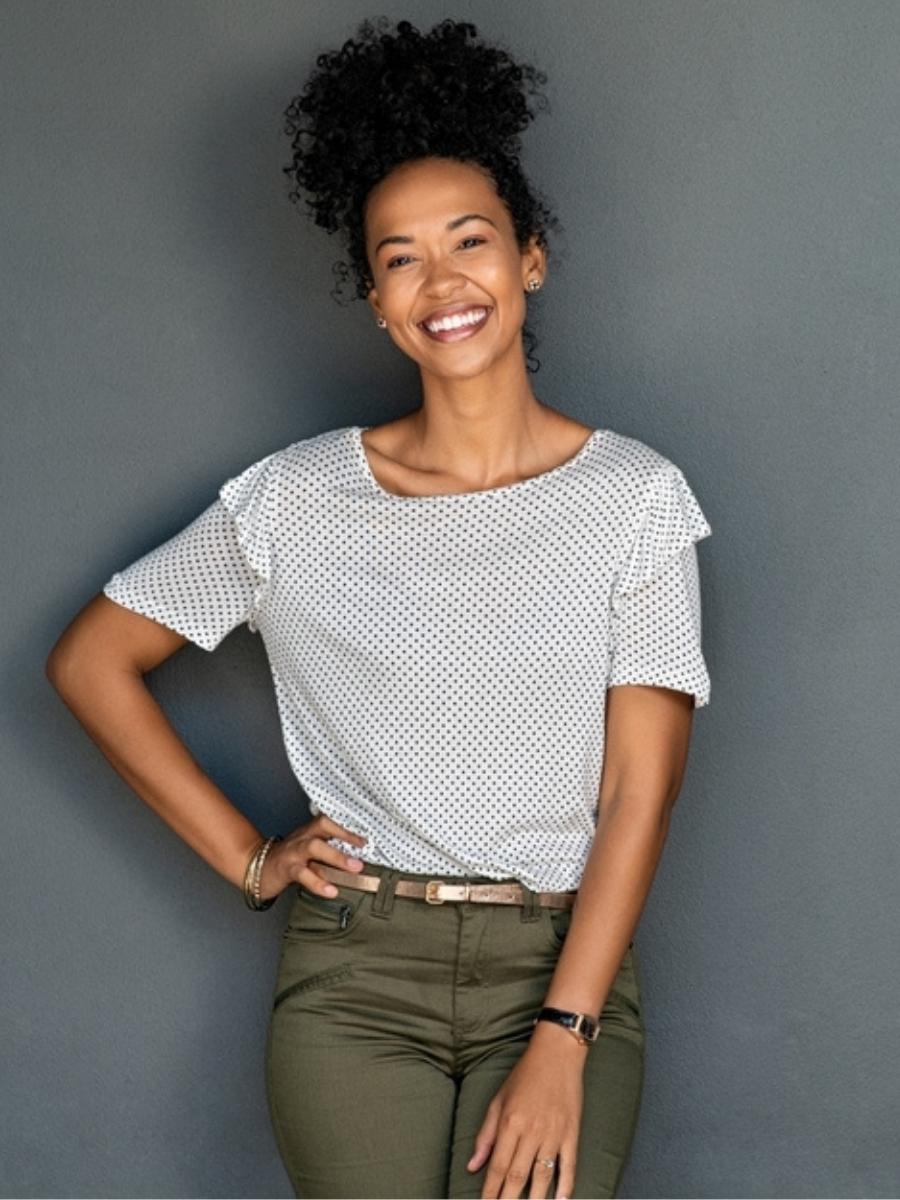 To significantly improve the tone and texture of your skin, including reducing the appearance of fine lines, chemical peels offer a noninvasive way to reveal fresh, rejuvenated skin. They work by removing old, dead cells from the outer layers of skin thanks to a mix of acids, such as glycolic, lactic, salicylic, phenol, or trichloroacetic (TCA).
During your chemical peel treatment, we apply the solution to your skin, which takes about 15 minutes. You may feel slight stinging and irritation as the peel gets to work, but by the time you leave, you won't feel a thing. Over the next several days, your skin's upper layers will peel and flake off, revealing the newer, smoother-looking skin below.
Chemical peels offer the best results when you commit to a series of three to six spaced about a month apart. You'll want to stay out of the sun before and after your treatments.
Contact us below to ask a question or request a consultation. One of our team members will be back in touch with you within one business day. If you require more immediate attention, please call us at 914-723-6300.
Disclaimer: By submitting this form you allow Sal A. Farruggio, MD FACS to provide you with more marketing information using texting, email or phone contact.
2 Overhill Rd., Suite 430
Scarsdale, NY 10583